Wilderness Fish & Game is a full service hunting, fishing and outdoor sports store dedicated to making outdoor adventures more meaningful.
Like Us on Facebook
Web Partners
Ace Sauk Prairie
Cayuse Shop
Sauk Prairie Chamber
Gary Enberg Outdoors
DNR Licenses
Rivers Edge Cards, Crafts Collectibles
Rivers Edge Floral
Rivers Edge Mall
Roxbury Trap & Skeet Club
Sauk Prairie Trap & Skeet Club
---
L-R Tom Lochner, Larry Wipperfurth, Chuck Pohlman, Wayne Whitemarsh, Wally Banfi
Wilderness Fish and Game staff are avid hunters and fishermen. Not only do you get advice on top name brands in guns, fishing equipment and outdoor sports, you'll get the local insights on every hunting season.
Promotions / Special Events
__________________________________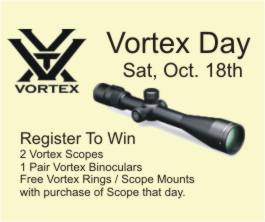 ________________________________

Local Gun Hunting Trophies
View Picture Gallery
Firearm Sales
Wilderness Fish & Game is a supplier of top quality firearms,ammuniton and accessories. We do not sell firearms or ammo on-line, however, we can offer you personal advice and the best name brands in the firearms industry.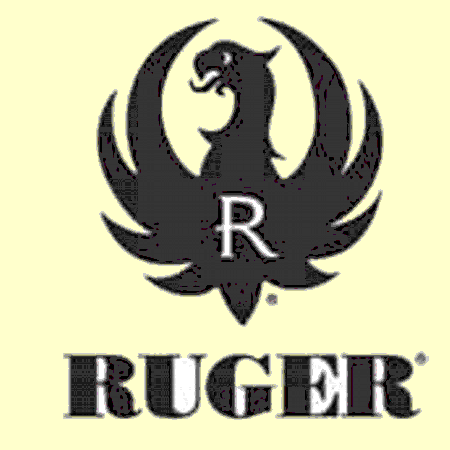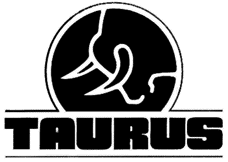 ______________________
Gun Repair
Gary Brock, Gunsmith Get your gun repaired at Sauk Prairie Gunsmith, our in-house Gunsmith. Contact Sauk Prairie Gunsmith.